EcoHome21 and Canfresh.  Safer, healthier, more eco friendly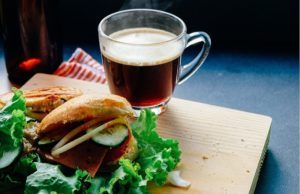 Safe Drinking Water
Over 30 Millions of people are drinking unsafe tap water in US and Canada,
Thousands of dollars spent on drinking water but quality is not always guaranteed,
Bottled water, water filtering and more expensive water treatment ?
Distilled water is the most reliable drinking water,
EcoHome21® combo system is the best solution in every kitchen,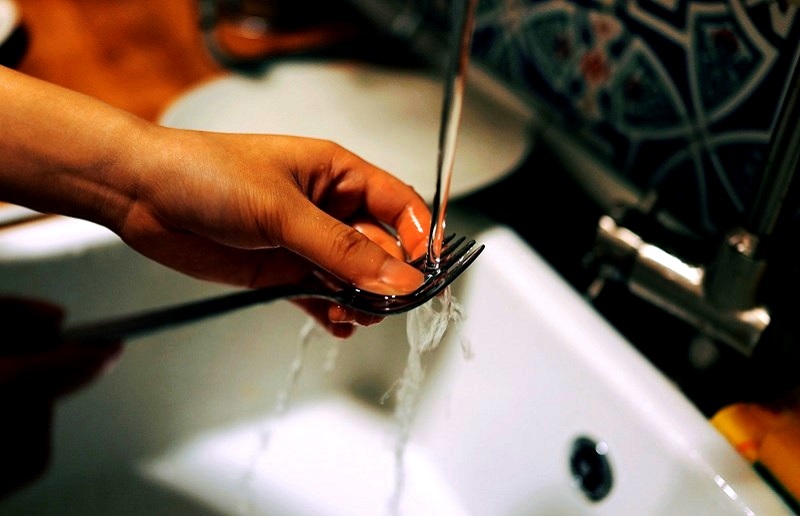 Instant Hot Water, Eco solution
Water Facts in 2017,  USA  and Canada
1, Waste hundreds of dollars while waiting for hot water in kitchen.
2, Hot water scalds accidents: kids and seniors, 500,000 cases each year.
3, Legionella Bacteria infections: up to 20,000 cases each year.
EcoHome21® DHG hot water solutions: Multi-function system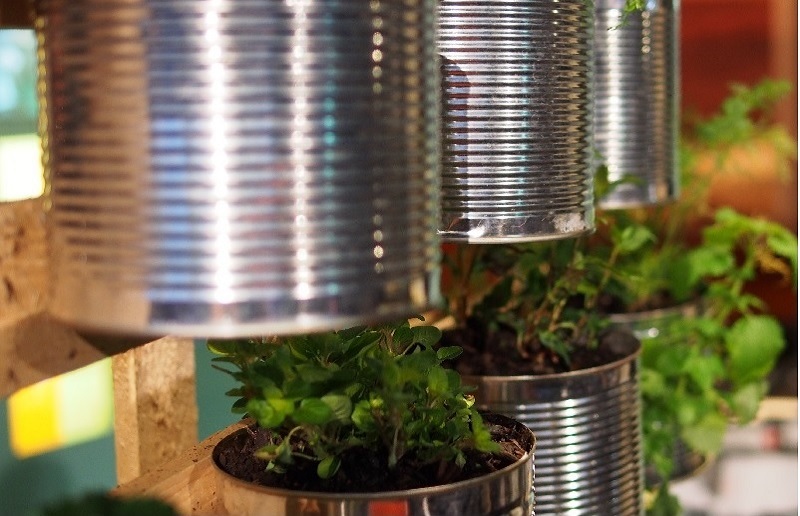 Eco Recycle Solution for Every Kitchen
1, Smart system for daily residential recycling.
2, No odors, no maggots, no flies,100% vermin proof.
3, Holds organic waste up to 4 weeks without worry.
4, Clean, healthy and convenient, best for food waste.
5, Designed for residential, offices, schools and apartment buildings.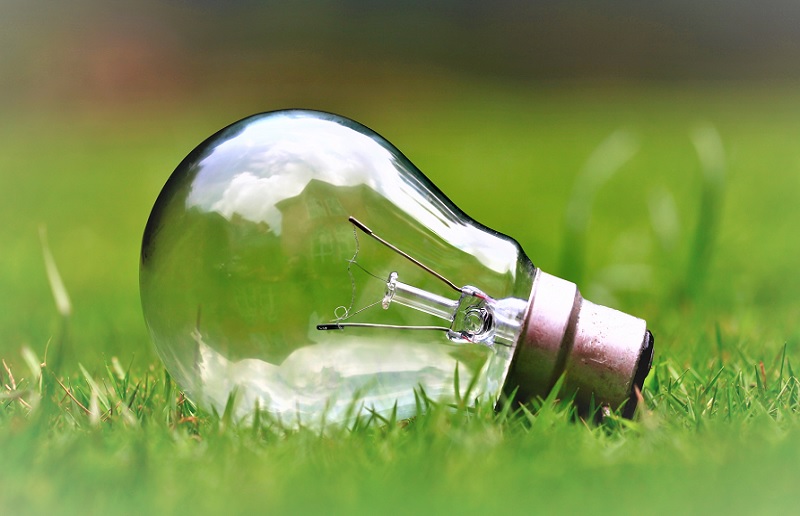 Eco, Industrial Waste Energy Recovery
(OEM Service only in 2017 )
1,  Regenerative dynamic brake system for AC Inverter Drives
2,  Replace resistor braking with electricity regeneration system
3,  High efficiency and low noise grid-connected Regeneration
4,  Featured products 2017: new design for elevators and escalators
5,  Combined system with Elevator Emergency Rescue Power
More Information
More Information
EcoHome21 & Canfresh
Eco Solutions at Home
www.allcanfresh.com
www.allcanfresh.co
are power by CanadaVFD
-
For business and franchise opportunity,
please visit  Ecohome21 ® pages