Eco Home Solution in 21st century.
Safe, Healthy Eco Home.  Recovery and Recycle with EcoHome21 and Canfresh.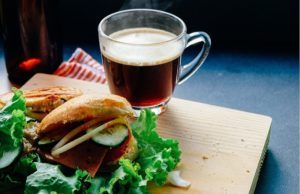 Safe Drinking Water. First things first in Eco Home solution.
1, In US and Canada, over 30 millions of people are drinking unsafe tap water.
2, Thousands of dollars are spent on drinking water. But quality is not always guaranteed.
3, There are bottled water, filtered water, and more. And which is the best?
4, Distilled water is the most reliable drinking water at home.
5, EcoHome21 combo system is the right solution for every family.
6, Safe, convenient and cost less. Ready 24/7 in your kitchen.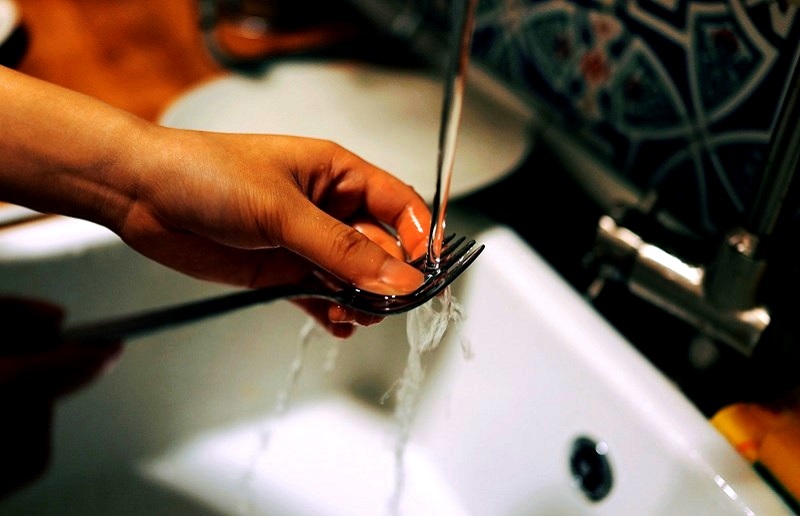 Instant Hot Water. The second in Eco Home solution.
Water Facts in 2017, in US  and Canada
1, Hundreds of dollars are wasted, while waiting for hot water in most kitchens.
2, Hot water scalds accidents cases are over 500k each year. Most victims are kids and seniors.
3, And Legionella Bacteria infections cases are up to 20k each year.
4, EcoHome21 DHG hot water solution. A new multi-function system for safe hot water.
5, 100% safe, easy to use,  and high efficiency in energy.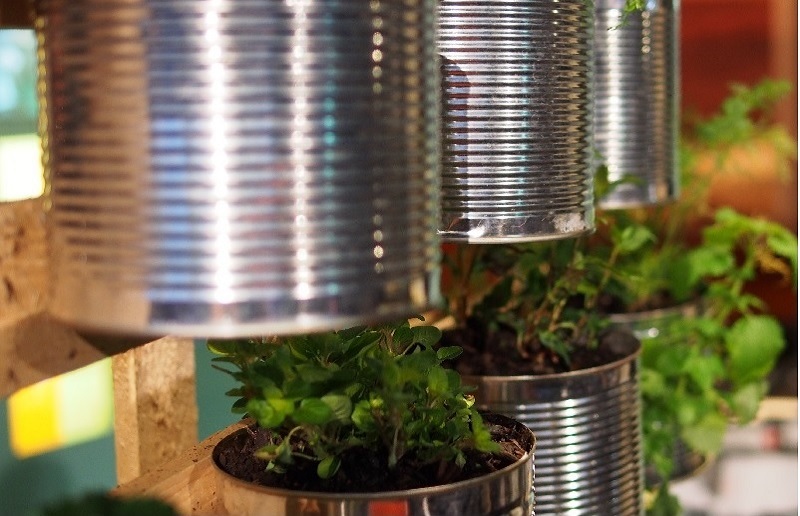 Eco Home Recycle. Improve Quality for Daily Life.
1, An Innovative smart system for daily residential recycling.
2, No odors, no maggots and no flies. 100% vermin proof.
3, The smart bin holds organic waste up to 4 weeks without worry.
4, Clean, healthy and convenient, best for food waste recycle.
5, DHG is designed for residential, offices, schools and apartment buildings.
6, Alway waste less, recover more. Make recycle easy and clean.
Eco Home Solution, from home to working place.
Reliable Drinking Water at low cost.
Safe Hot Water for kids and seniors.
Eco Recycle for every family.
Energy Recovery System for Industry.
allcanfresh.com
allcanfresh.co
are power by CanadaVFD
For business and franchise opportunity.
Please visit  Ecohome21  pages 
For Industrial Energy Recovery.
Please visit Energy Recovery Solution
More Information
More Information.
EcoHome21 & Canfresh.
Eco Home Solution.