Recycle, Reuse and Recovery since 2001
Free distilled drinking water and instant hot water
All are possible now with our innovations
Best Drinking Water Solution with EcoHome21
Drinking Water at EcoHome21
Always Drinking Safe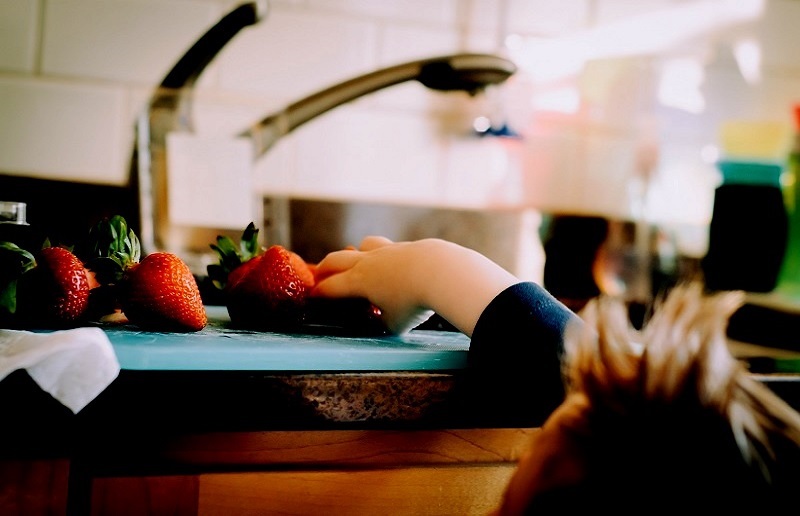 One of a kind water system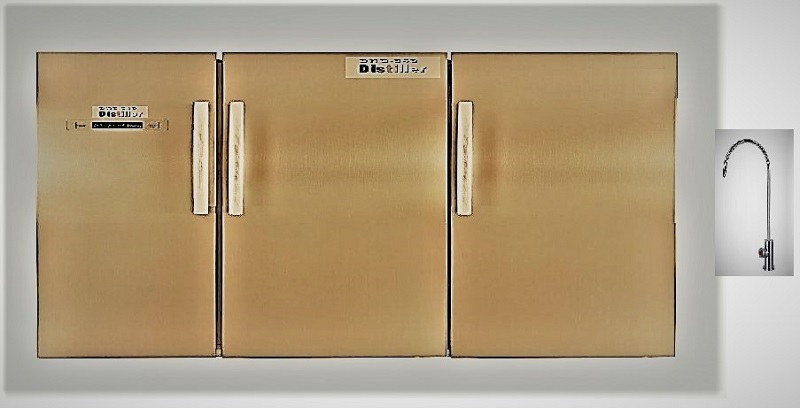 Free Distilled Drinking Water, 24/7/365
The most reliable solution in your kitchen
1, Produces Hot Water and Distilled water at same time.
2, Recovers 95% energy from water distillation to cut energy cost.
3, Supplies continuous purified drinking water,  at almost NO additional COST.
4, Patents Pending in both Canada and USA.
Hot Water + free Distilled Water.  One of a Kind Product
5, Produces up to 12L of cooled distilled water each day.
6, Instant and non-interrupted hot water,  with anti-scalding valve ASSE1070.
7, Fully automatic operation. Standby power less than 30w.
8, Saves up to $4,206 only in drinking water cost in 6 years.
9, Built with High Efficiency Energy Recovery System.
10, Saves additional dollars in water bills, hydro bills or gas bills, up to $557.
11, Hot water supply capacity: instant continues and unlimited.
12, Made of Lead-free SS 304 or 316L material.
Be installed in your home, under kitchen counter, 24/7 ready
* Distilled water produced is in proportion to hot water consumed in average.
* * About 1L cooled distilled water for every 10L hot water consumed).
** Estimation based on a family of three.
@ $ 1.2 per gallon bottled water, 2L per person per day, within 6 years quality warranty
Free Safe Drinking Water and more products
at EcoHome21® and Canfresh®
1, Eco Home Solutions, from homes to working places.
2, Most Reliable Drinking Water at very low operation cost.
3, The Safest Instant Hot Water for kids and seniors.
4, Eco Recycle solution for every family.
5, Energy Recovery System for Industry.
allcanfresh.com
EcoHome21.com
are powered by CanadaVFD
For business and franchise opportunity.
Please visit Ecohome21 pages
For Industrial Energy Recovery.
Please visit Energy Recovery Solutions