—
2018-2020 Government funded Community Program
Increase recycle rate by 30%,
make recycling greener in your community
Organic Waste Recycle System for all communities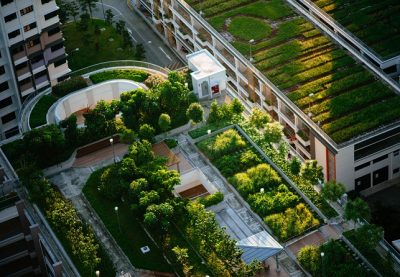 What is this community program ?
This is a community improvement program targeting to
1, increase residential organic recycle rate
2, improve quality of daily life by clean and healthy recycling
3, save cost in garbage collection
4, reduce the "Yuck Factor" complaint in community
5, make our community green and sustainable…
…
Who funds the community program ?
The GHG Reduction Programs are funded by Government of Canada.
A $2 billion funding will support projects that generate clean growth and reduce greenhouse gas emission in 2018/19.
…
What will the program benefit your community ?
One of the most complained in communities is organic waste recycling. Garbage flies, odours, maggots and messes are headaches for every resident in hot days.
Canfresh Recycle system makes daily recycling clean, healthy and convenient.
In Ontario, the average residential organic waste recycle rate is 42% in 2017.
30% or more waste will be recycled when using Canfresh Eco Recycle system.
A 100% "yuck free solution" for all communities.
…
How will the program benefit environment ?
—the residential organic waste recycle rate is 42% in Ontario in 2017,
and 58% organic waste ends up in landfills, because of "yuck factor"—
1. About 50% percent of household waste (in weight) is organic and can be recycled.
2. Every tonne of waste costs more than $100 if it goes into landfills.
3. Each tonne of organic waste produces 1.85 tonne CO2 greenhouse gas if it is land filled.
4. Every kilogram household organic waste is equivalent to 0.75L gasoline in greenhouse emission.
5. The estimated social cost of carbon (SCC) is $45 per tonne CO2 in 2018.
6, Cost saving in garbage collection: Canfresh holds waste up to 4 weeks without odours and flies.
7. Canfresh system can help boosting residential recycle rate by 30% in single house families.
…
Who are eligible ?
Communities with 1000 single house families or more are eligible in 2018-19, and program will be extended to smaller communities in later 2019.
Some conditions applied.
Please contact us if you have any question.
…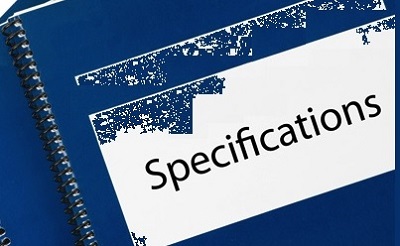 Check out the details of Canfresh Recycle System
…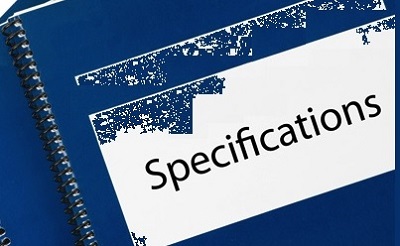 GHG emission facts in Organic Waste Recycling
…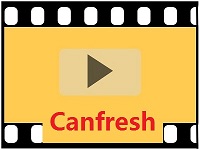 How does Canfresh make your daily recycle easy
…
More information about climate change and clean growth in Canada